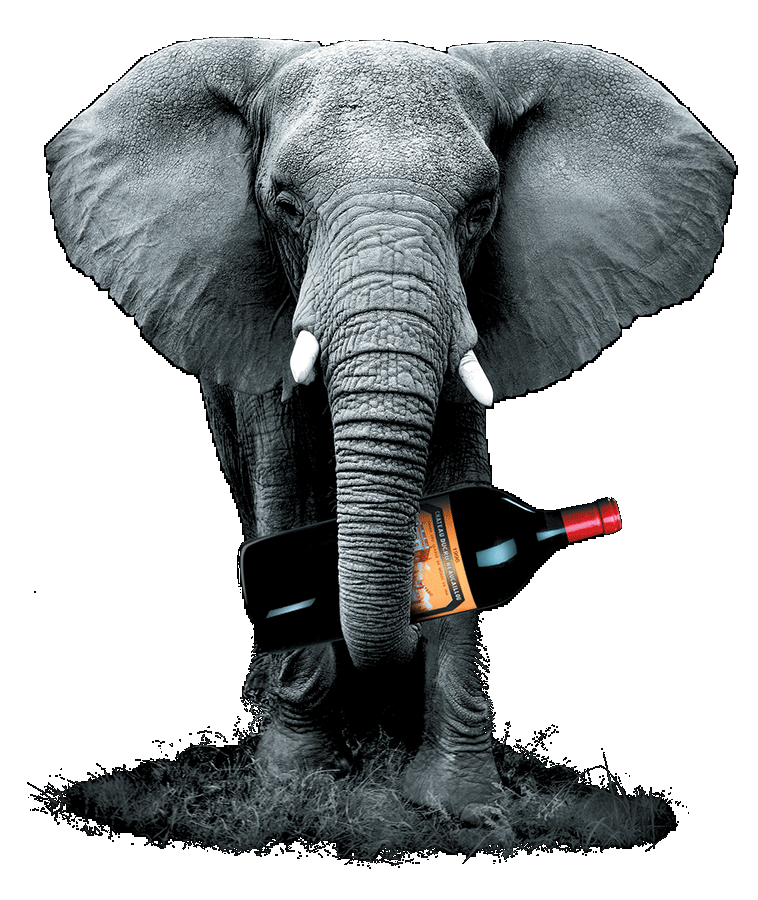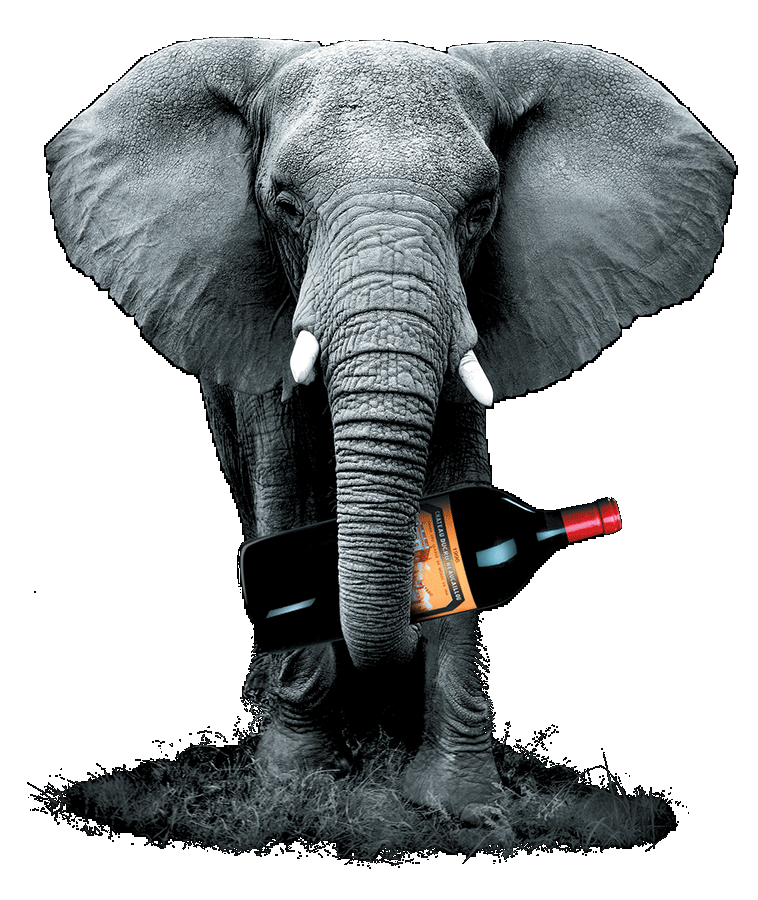 Large Formats:
The Ultimate for Grand Cru
Large format bottles are enjoyed by bon vivants during the most memorable occasions. Opening and serving a grand cru wine in large format ensures unforgettable memories and exceptional moments!
Our large format bottles are directly sourced from the cellars of the producing chateaux. They are stored in optimal conditions in the very heart of our cellars' imperial library to guarantee the utmost expression of these great wines.
our complete selection of large formats

The most common large formats
The Magnum is a format created in the 18th Century. Latin for "large," the Magnum (1.5L) is equivalent to 12 glasses. This bottle size is not too heavy to impede easy service yet still provides a festive aura: a combination making it one of the bestselling formats!
The Double-Magnum (3L) is, as the name implies, equivalent to two Magnums. Its impressive size makes it a centerpiece on any table.
The Bordeaux-style Jeroboam (5L) is equivalent to 36 glasses. However, a Jeroboam bottled in Champagne, the Rhone Valley, or Burgundy contains 3 liters (and thus becomes the equivalent of a double magnum of Bordeaux). It was named after the biblical king of the same name. Opening a Jeroboam makes any party or dinner into an unforgettable evening. The large capacity of this format requires a longer aging period; therefore, look for older vintages that are just now reaching their maturity!
The 6 liter Imperial is from Bordeaux. In Champagne, this size is known as a Methuselah. The Imperial is a noble format, and the rarest of all the large format bottles. It is a showpiece for very special occasions like weddings, graduations, anniversaries, etc. Its size makes it a perfect bottle for great older vintages, over ten years old. They are also a favorite bottle for collectors due to their scarcity, especially for top-quality Bordeaux wines.

What about Large Formats of Champagne?
In celebrated Michelin-starred restaurants, Champagne by the glass is always poured from a Magnum, as the format permits a more harmonious development of aromas. In large formats, the wine has less interaction with oxygen, allowing it to slowly mature and reach its peak without losing any freshness or liveliness. In Champagne, as in other wine regions, wine lovers consider this format the best possible format for aging.

The Maison Drappier stands as one of the few Champagne houses to offer these impressive formats:

How does the flavor profile of a wine change in a large format?
Still wines:
From a Magnum and beyond, the aromas associated with winemaking and barrel aging as well as the overall aging potential of the wine are multiplied exponentially in a large format. This calculation can be proportional to the size of the bottles: for example, the ageing potential of a Magnum is multiplied by two, a Double-Magnum by four, a Jeroboam by six, and so on.
This is due to the fact that, in a large format bottle, the wine is less exposed to oxygen as the cork and the wine have less contact than in a 75 cl bottle. Therefore, changes from aging will occur more slowly. Additionally, as a large format stays at a more consistent temperature than a standard-size bottle and is slower to heat up, it is less sensitive to any temperature variations it may have to experience along its lifetime.
Generally speaking, it is recommended to open your large formats in advance, 2 to 3 hours before serving, depending on the potential of the vintage and its age. Avoid opening a great vintage too close to serving the serving time when in a large format, as the concentration of the wine would not allow you to appreciate its true quality. Conversely, if the wine has reached a very advanced state of maturity, opening an older wine too early will cause some of the more delicate aromatic qualities to be lost.
Sparkling wines:
Vintage Champagne has very good aging potential, as it is only made in the best years from the highest quality grapes. In a large format, this ability to age increases tenfold as it contains a larger share of aromatic components, effervescence and acidity - especially if the main grape variety is Chardonnay.
Non-vintage Champagne is not crafted for long-term aging. It should be enjoyed soon after purchasing, ideally within two years if stored in at cellar conditions: moderate temperatures, away from direct light and kept horizontally.
To best taste the aromas and freshness of Champagne in a large format, cool the bottle in a Champagne bucket filled with crushed ice—easy with a Magnum—to avoid the risk of serving too cold. For more imposing formats, store them in cold environment—but avoid putting it in the freezer!—12 to 24 hours in advance: its large capacity requires a longer refrigeration time. Once the ideal drinking temperature is reached, between 48 to 50 ° F, you can enjoy the delicate aromas of citrus, brioche, flowers, ripe and candied fruit.
"

Great wine comes in a great bottle

"