THANKSGIVING
---
Pairing wines with Thanksgiving Dinner
We've selected some of our favorite wines to enjoy with Thanksgiving dinner and autumnal fare! For each offering, we've suggested some simple food pairings that will elevate your dinner into an unforgettable celebration. And if you are a New Yorker, don't forget you can use our click and collect option by selecting "pick up at store" in our cart delivery options.
Learn More about our store…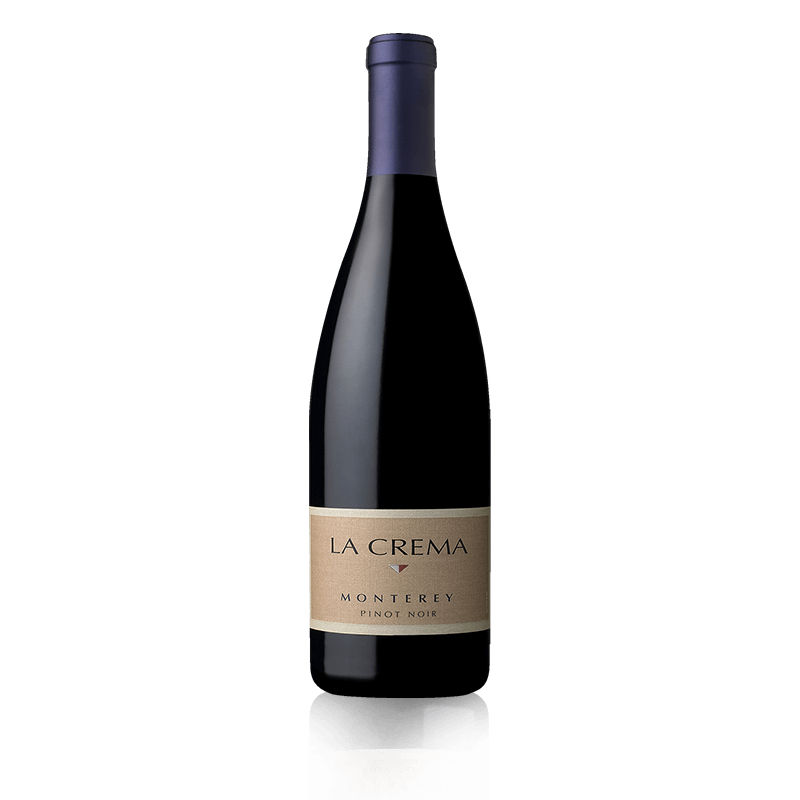 Pinot Noir

La Crema Pinot Noir 2015
---
This lovely, light red offers aromas of red flowers and cranberries with a hint of cinnamon. Its balanced acidity and generous fruit make it a crowd pleaser! Pair with the traditional oven-roasted Turkey and cranberry sauce, smoky glazed ham, or your guiltiest pleasure, mac 'n' cheese!
$ 19.99
Learn more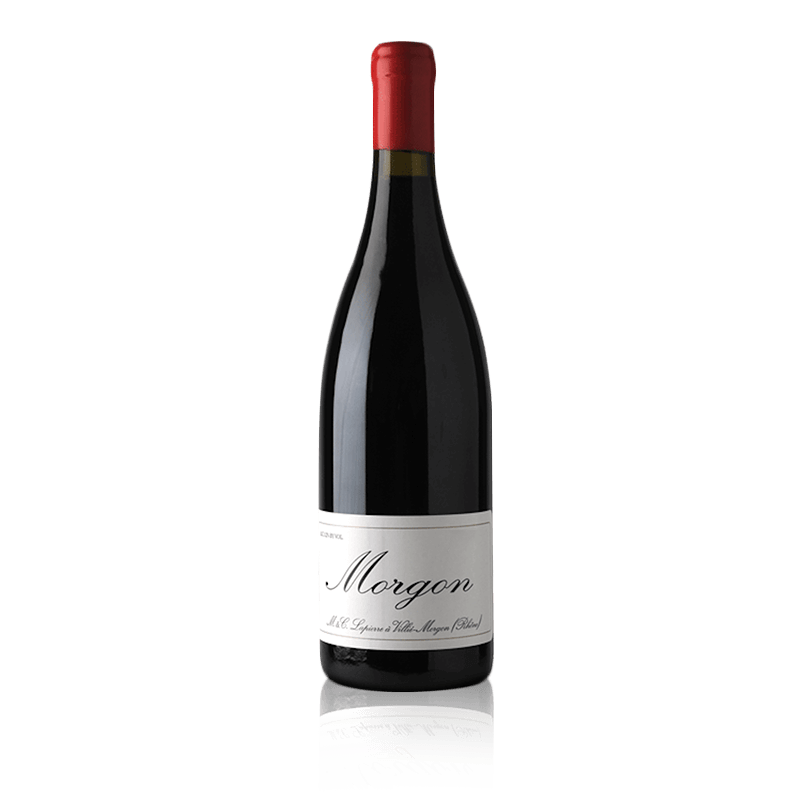 Gamay

M. Lapierre Morgon 2016
---
Gamay may be the most underrated varietal on the market today. Like Pinot Noir, its red and blue fruit notes and bouquet of purple flowers seduce the senses! This Gamay pairs well with anything, even fish, and its modest ABV allows you to sip all afternoon! Enjoy with Roasted Chicken with Herbs de Provence, Duck with plum sauce, or planked salmon.
$ 32.99
Learn more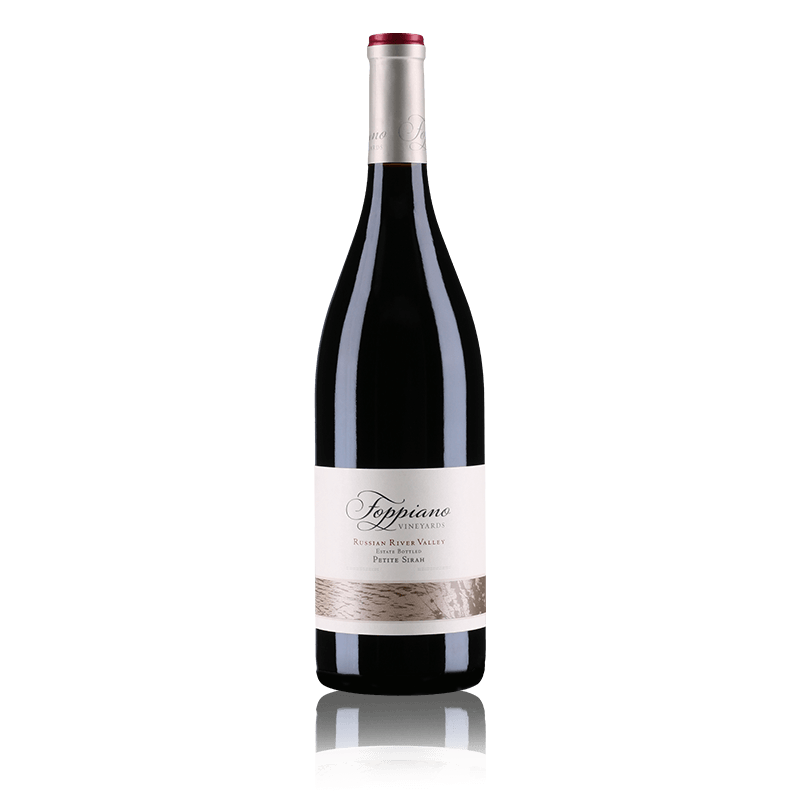 Petite Sirah

Foppiano Vineyards Petite Sirah 2013
---
Rarely bottled as a single varietal, Petite Sirah is commonly found in blends, most famously in Bordeaux, contributing color, body and structure to Left Bank reds. Founded in 1896, Foppiano estates is one of Sonoma County's oldest family owned wineries and one of the founding members of the Russian River AVA. Blackberry, chocolate and a touch of vanilla characterize this 100% Petite Sirah, smooth and silky, pair this red with lasagna or roast beef.
$ 18.99
Learn more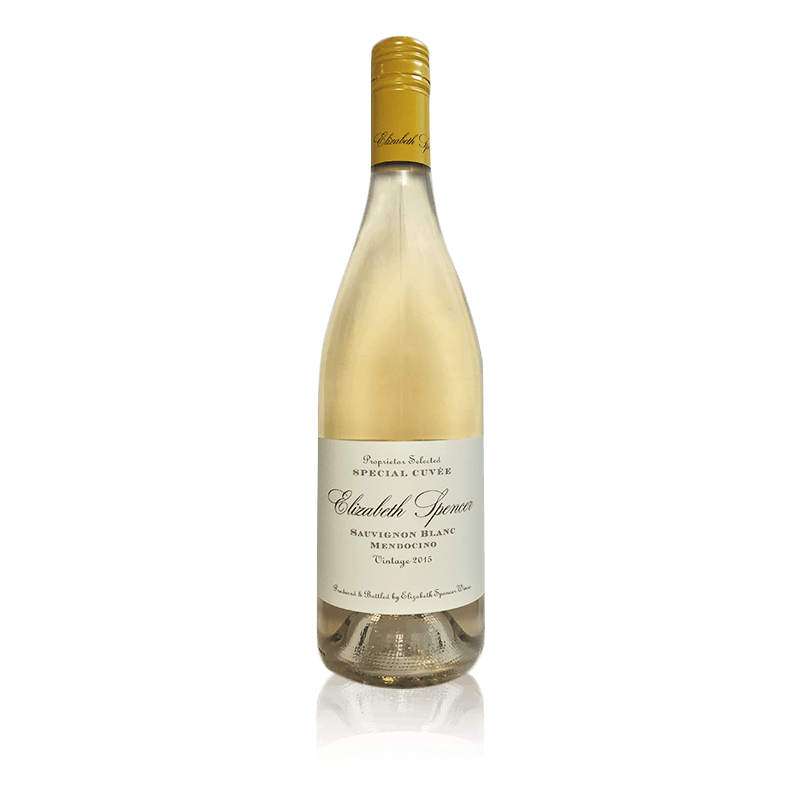 Sauvignon Blanc

Elizabeth Spencer Wines Sauvignon Blanc 2016
---
Work up your appetite with the perfect aperitif: a refreshing and lovely glass of white! Enjoy this sauvignon Blanc with cheese and crackers before the big meal. Its delightful notes of white peach and apricot give way to zippy minerality on the finish. This medium-bodied Sauvignon Blanc pairs effortlessly with Tilapia, Sea Bass, Halibut and Lobster. Other pairings include roasted Brussel sprouts or roasted potatoes.
$ 17.99
Learn more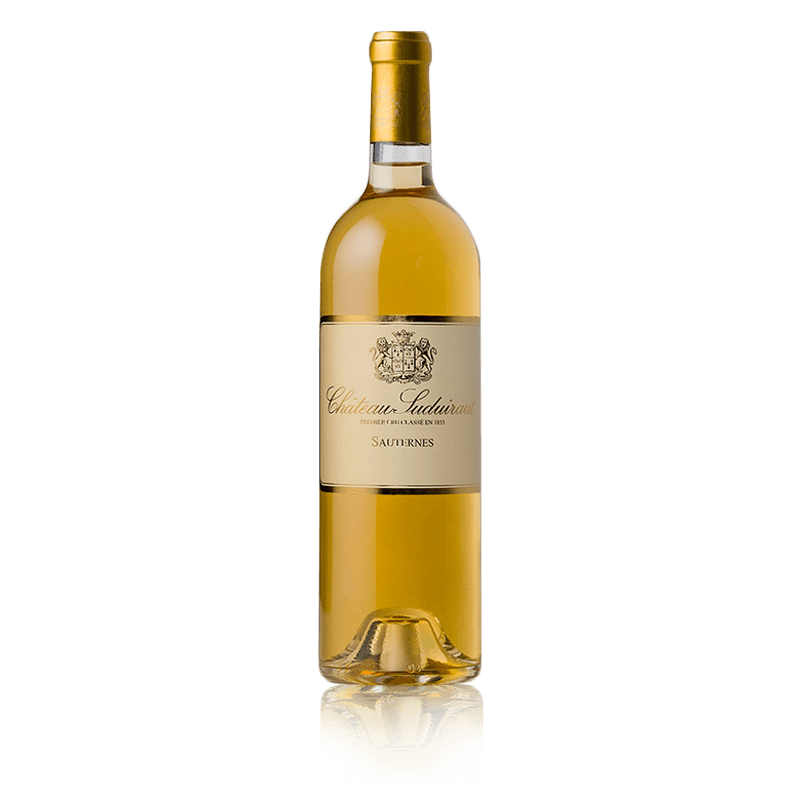 Dessert

Chateau Suduiraut 2006
---
If there's one wine to enjoy with your family this Thanksgiving, it's surely Sauternes. The sweet nectar, with its layers of honey, dried apricot and subtle ginger, will perfectly cap off a hearty meal. Enjoy slightly chilled. You won't require a food pairing, as this wine delivers dessert in a glass, but you'll love it alongside seasonal specialties like pecan pie.
$ 78.99
Learn more
See complete selection