Extra Brut Champagne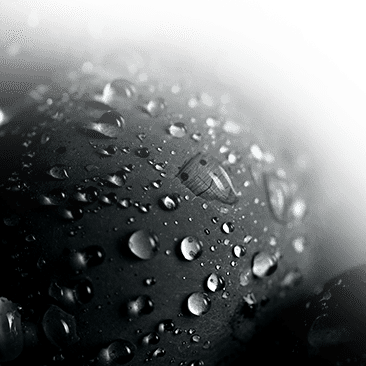 Depending on the taste and style desired, it is possible to produce champagnes in a wide spectrum of sweetness. With a weaker dosage added than Brut, Extra Brut Champagne contains between 0 and 6 grams of sugar added per liter. This "dosing liquor" is added once disgorgement has been completed.
As consumer trends have evolved to favor drier champagnes, Extra-Brut Champagne is experiencing a real boom. Extra Brut Champagne allows winemakers to reveal the true identity of the terroir they work with. These are gourmet champagnes, highlighting the pure aromas and finesse of the wine, pairing beautifully with the most refined dishes.