Laurent-Perrier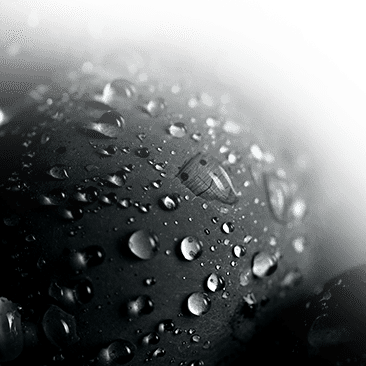 With a history dating back to 1812, the Laurent-Perrier Champagne House is one of the biggest brands in Champagne.
As a family home, the Laurent-Perrier house has become a benchmark in Champagne due to the passion and vision of Bernard de Nonancourt. He put all of his energy into the running of the house that his mother acquired in 1939. Following an image that hoisted the Champagne house to the highest levels, his daughters took over the reins of the house following his death in 2010.
In the heart of the three main wine regions of the Marne (Montagne de Reims, Marne Valley and Cote des Blancs), the Laurent-Perrier Champagne House is located in the picturesque village of Tours-Sur-Marnes. A house centred on men and their wines, Laurent-Perrier establishes close relationships with its partner winemakers and makes sure to maintain the style that gives it its grandeur due to its winemakers. The third cellar master in 60 years, Michel Fauconnet, is the gatekeeper of the Laurent-Perrier vintages styles.
Perfection, elegance, independence are the 3 values of excellence that are at the center of the Laurent-Perrier Champagne House since its beginnings. With its exceptional vinifications and emblematic cuvees, Laurent-Perrier Champagne is one of those essential houses known for the consistency and precision of their style. Since 1975, the cuvees are vinified from separate parcels and then blended so that they are allowed to express the purity of the terroir.
The identity of Laurent-Perrier Champagne centres on Chardonnay, but also brings together the best Pinot Noir and Pinot Meunier terroirs. The famous "LP" taste, as Champagne people say, is revealed through their flagship wines, all which are unique in their taste, but identified by the House's signature style. From the Grand Siecle Cuvee to the Ultra Brut Cuvee or the Rosé Cuvee, Laurent-Perrier Champagne promises to be a discovery full of colors and flavors. "To assemble the best with the best to get only the best" is a value dear to Bernard de Nonancourt and engraved at the heart of the Laurent-Perrier Champagne House.