Bollinger Wines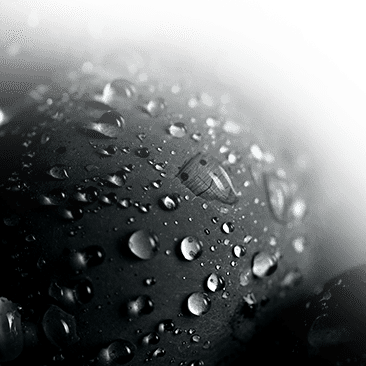 Timeless and mythical, the Bollinger Champagne House - nicknamed "Boll" for the people of the Champagne region and "Boly" by English-speaking Champagne lovers - is part of the small circle of grand Champagne houses. Founded in 1829 in Aÿ, in the Marne department, the Champagne Bollinger house has built its original style and excellence through the meticulous attention paid to each stage of the winemaking process, from the sourcing of the grapes to the fermentation in small oak barrels and maturation of each vintage for over ten years, twice the length of time required by the appellation.
The strength of the Champagne Bollinger house lies in its vineyard. 174 hectares of vines can be divided into seven main vineyards, 85% of which are Grand and Premiers Crus, making this estate one of the rare few in Champagne to produce its own grapes used in the blend. The house's signature variety, Pinot Noir represents roughly 60% of the vineyard's total planted vines.
The style of Champagne Bollinger can be recognized easily by the exemplary precision at each level in the winemaking process. A deep respect for tradition, a manual riddling of bottles, corking bottles of reserve magnums and using barrels made by a resident cooper, the quest for excellence has truly come to symbolize Champagne Bollinger. More than just an art, theirs is a heritage.
From the Cuvee Brut Special Cuvee to the Cuvee R.D through the Brut Rosé or the vintage Cuvee La Grande Annee, Champagne Bollinger produces a range of emblematic wines, each endowed with a unique personality, an identity.
The elegant Madame Bollinger, nicknamed Madame Jacques, was not wrong when she said that everyone from the simple amateur to the connoisseur deserves a glass of Champagne Bollinger.