Chateau La Tour Figeac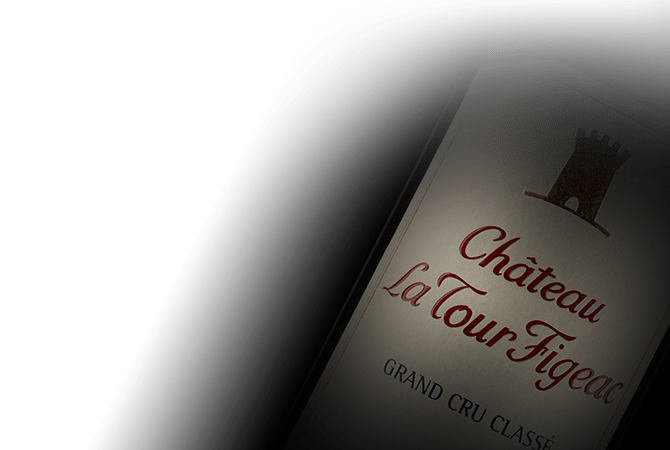 A Great Wine from a Great Saint Emilion Terroir

Chateau la Tour Figeac is situated on the famous gravel soils of the Saint-Emilion appellation, which has been known for its viticulture since
Roman times. Originally, la Tour Figeac was part of the famous Chateau Figeac, but was separated from the latter in 1879. In 1973, the family Rettenmaier, industrialists from southwest Germany, purchased this Saint-Emilion estate. Sent to the property in 1994 to restructure its management, Otto Maximilian Rettenmaier was charmed by the place and he subsequently decided to move there. Chateau la Tour Figeac now owns a 14.6-hectare vineyard located between Chateau Cheval Blanc in the east, Chateau Figeac in the south and the Pomerol appellation in the west.
Merlot dominates the vineyard with 65% vines planted in this varietal. Cabernet Franc, at 35%, seems to increase in proportion with time. The vines, aged 35 years on average, have been managed following the advice of Stephane Derenoncourt and his wife Christine since 1997, with principles that respect the environment and even some biodynamic practices. Regular plowing, natural manure fertilizers, and the use of "homemade herbal teas" aim to put as much nutrition as possible back into the soil. In the cellar, the logic remains constant, each vintage is vinified differently according to its unique characteristics and alcoholic fermentation is carried out with exclusively indigenous yeasts. In general, the wines of Château la Tour Figeac are recognizable by their natural balance, elegance and flexibility. A great wine from a great terroir!