Born in Cognac, not far from Bordeaux, Xavier Flouret was exposed to some of the best wines in the world at an early age. Now based in New York City, this passionate wine enthusiast founded his own independent importing company in 2007, with his goal being to share exceptional wines with like-minded wine lovers. With a focus on quality and the purest expression of terroir, Xavier Flouret and his team have carefully curated a collection of boutique wines from around the world to represent the Xavier Flouret portfolio. Branded with an award-winning "X" label, each bottle celebrates the unique story of a producing estate, a winemaker, a terroir.
Xavier Flouret Wines : The Man Behind the Brand
Prior to starting his business, Xavier Flouret traveled the world, living in different countries and experiencing the diverse range of cultures and traditions that the international wine sector has to offer. Through his travels, he connected with countless winemakers and eventually thought to create a portfolio with a range of expressive and exciting wines to include in his Xavier Flouret Wines collection. Flouret landed in New York City and founded his company in this bustling city. Xavier is CEO of Cognac-One, a New York based wine importer and distributer, which launched the Xavier Flouret Wines brand in 2008. As a testament to Xavier's love of diversity, these wines also showcase the wide range of styles and the unique aspects that various different wine regions have to offer.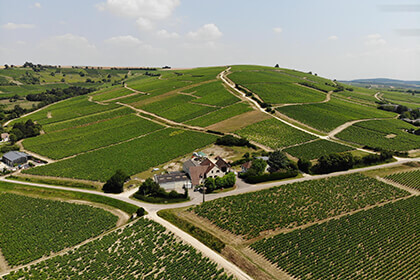 A Collection of Terroirs Expressed through Xavier Flouret Wines
Easily recognizable by the signature "X" label, each bottle celebrates the unique story of a producing estate and wine maker. Dedicated to both quality and variety, the Xavier Flouret Wines collection provides wine lovers with unprecedented access to thoughtfully selected, small estates around the world through artisanal wines with a remarkable quality-price ratio. Although each of these wines are made in a distinct style, they share a certain "X-factor" that makes them stand out from the rest. The wines come from 15 countries, including France, Chile and South Africa. Flouret partners with producers to make wines that showcase the history and tradition of each specific winegrowing area. Xavier Flouret Wines each highlight the unique terroir, indigenous grape varieties and microclimate of an area, in an extremely approachable way. These wines can be enjoyed by the novice drinker or aficionado alike. With this critically acclaimed range of wines, becoming a connoisseur is easy, affordable and enjoyable.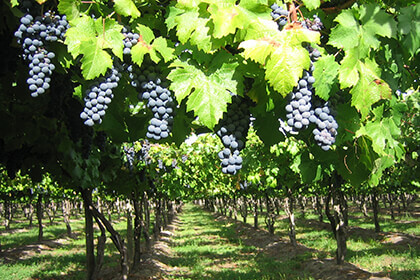 Xavier Flouret Wines focuses on one thing: the wine itself. They look to simplify the wine experience and allow wine lovers to enjoy excellent quality wines in good company. The idea behind the brand was to create a first class collection of wines that customers trusted for great quality, easily recognizable by the label. Customers recognize "X marks the spot" for a hidden treasure inside each bottle. The back label of each Xavier Flouret wine includes information about the winemaker, style of the wine and even food pairings. This makes learning about wine enjoyable and easy!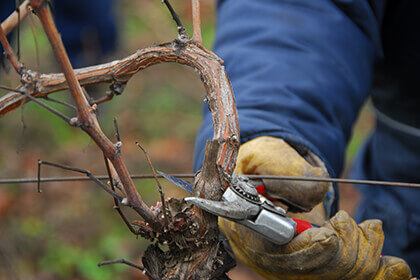 Xavier Flouret realizes that wine is an endless learning process and looks to share his experience and knowledge with consumers through his collection. The Xavier Flouret wines are meant to be enjoyed with good company over delicious food and conversation. Flouret recognizes that people work hard and may not have the time to research wine, even if they are eager about learning. Wine drinkers now are more adventurous than ever, but with an overwhelming amount of options they may not know where to begin. The Xavier Flouret Wines collection allows wine lovers to explore regions and styles of wines and gradually become an expert, one bottle at a time.