Felsina Wines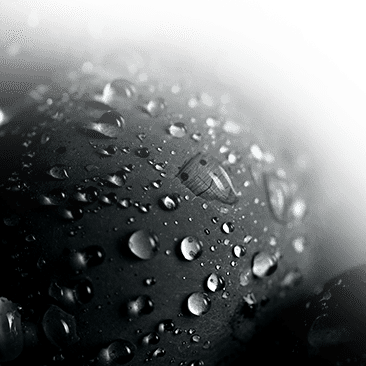 It was in 1966 that Domenico Poggiali acquired Fattoria Felsina at a time when Tuscany was experiencing a wine revolution with the Super Tuscans. The estate is located to the south-east of the historic Chianti Classico and Crete Senesi in Castelnuovo Berardenga commune in Siena province in Italy. It spreads out over almost 600 hectares, 95 of which are planted with vines. The Felsina estate is home to all the greatest terroirs that give Tuscany its charm and reputation. The philosophy of Fattoria Felsina is based on simple values: to reveal the expression of terroir and Tuscan grape varieties in wines that tell history and tradition.
The soil consists of particularly rocky limestone soil with stratified marl and layers of sandstone, silt, clay and marine sediments that is rich in minerals. From these soils grow the iconic black grape of Chianti, the celebrated Sangiovese finds all the perfect conditions that are necessary for it to flourish so that it can create grand Tuscan wines.
With extreme attention and constant demand, Fattoria Felsina works to produce only wines that illustrate all the typicality of the terroir that gave birth to them. All of this diverse terroir brings forth all of the different interpretations of Sangiovese. It is in 1983 that Felsina decided to launch a rigorous massal selection program of old vines to preserve Fattoria Felsina's exceptional wine heritage. The Chiantis Felsina is adorned with a thousand different nuances according to the typicality of the terroir that gave birth to them. The typical profile can be dried tobacco leaf, spice and licorice notes, as well as wet earth and smoky scents.
With this constancy of style and excellence, the Felsina identity is discovered through the various vineyard parcel selections. All of the vineyards like Fontalloro, Berardenga and Rancia are located in the historic area of the Chianti Classico appellation. They are at the origin of exceptional wines and they allow us to discover the authenticity of their terroir. With passion, tradition and know-how, Fattoria Felsina embodies the Tuscan identity that has at its core the beating heart of Sangiovese.