Alvaro Palacios Wines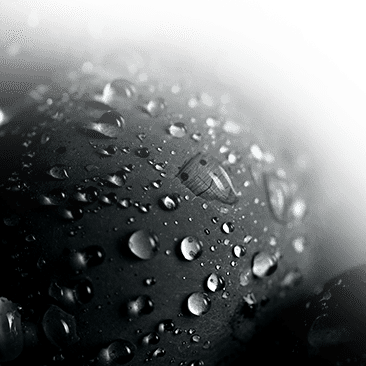 Considered one of the most sensational winemakers in Spain and one of the best in the world, Alvaro Palacios has truly revolutionized the viticultural landscape of Priorat, Catalonia. He was instrumental in bringing about the modern renaissance of this forgotten wine region by producing a wine called "L'Ermita," which has since then become a true symbol of Priorat around the world.
After studying Oenology in Bordeaux and working at the legendary Chateau Petrus, Alvaro Palacios was bound to take the reins of a family vineyard. But in 1989, led by his intuition, he decided to embark on a new adventure and settled in Gratallops, a small village located in the steep hills of the remote Priorat region, around sixty kilometers from Barcelona. In this mystical land, the vineyards are planted on steep, terraced hillsides whose dramatic slope make impossible any type of mechanical work. Here, mules and horses are used instead.
In 1990, Alvaro Palacios acquired his first vineyard, Finca Dolfi, which was to become home to one of the greatest wines produced by the estate. In 1993, "l'Ermita" was born. Named in honor of the small chapel overlooking the top of the hill, l'Ermita would come to represent the property, helping to put the Priorat on the map internationally.
With extremely low yields and vineyard of very old vines, Alvaro Palacios pays homage to the unique character of an exceptional terroir, dominated by a single soil type, licorella. In these very brittle black slate soils, Alvaro Palacios produces magnificent wines from Cabernet Sauvignon, Garnacha Tinta (Grenache), Syrah and Cariñena (Carignan), wines which reveal a pure expression of Priorat.