Pinot Gris Wines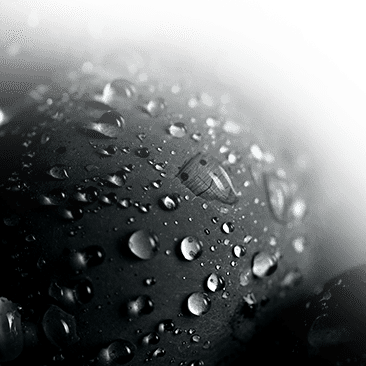 Pinot Gris is an emblematic Alsatian grape (also known as the Tokay of Alsace) that is cultivated in northern Italy as Pinot Grigio and in Germany as Grauburgunder or Rulander. Its popularity has spread throughout the world from the foot of the Andes Cordillera in the Mendoza region in Argentina to Monterey, California to Malborough, New Zealand to become an international success.
Pinot Gris is a Pinot Noir mutation and is one of the few dark-skinned grape varieties capable of producing white wines. The berry color ranges from blue-grey to coppery pink depending on the stage of maturity and its region. This results in wines with a deep, golden color, and sometimes with hints of copper highlights. Pinot Gris is a variety with discreet aromas. It develops dried fruit and honey notes, which is typical of the variety's aromatic profile. It can also have slight spicy and smoky notes, but these are less powerful than those found in Gewurztraminer. During the first moments of tasting, the aromas are shy, but they reveal complexity with aeration. On the palate, Pinot Gris has a distinctive structure with a supple and fleshy texture. The brilliantly vibrant acidity balances with freshness to give a powerful structure that stretches to give a persistent finish.
Alsace is where the noble Pinot Gris in France can be made as dry white wines, delicious Vendanges Tardives (late harvest) or Selection de Grains Nobles (botrytised berries). In Baden, Germany, Pinot Gris has an aromatic profile centred on freshness marked with a lovely acidity and a delicate texture on the palate. In northern Italian provinces, Pinot Gris also has a different version, one with a floral and fruity bouquet that maintains a vibrant acidity on the palate due to its notable acidity.