Gewurztraminer Wines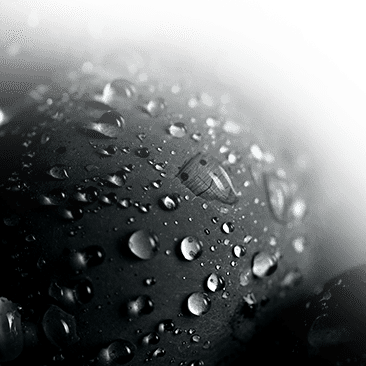 Everything suggests that the Gewurztraminer is from Germany, especially if the word is emphasized with a German accent. However, the noble white grape comes from northern Italy in Tramin, or Termeno in Italian, in the beautiful mountainous region of Alto Adige, or also known as the Italian Tyrol, where both Italian and German are official languages. The spicy notes of the Gewurztraminer inspired the creation of its name, which pays tribute to its double origins, Gewürz meaning spice in German and Traminer indicating its birth place.
Gewurztraminer is grown in Italy, Germany, Switzerland, the United States and Canada, but it is in Alsace where its strong personality is revealed to its fullest extent. It represents nearly 20% of all the grape varieties in the Alsatian vineyards. It is also grown in Germany from Molsheim to Guebwiller, from Kessler to Kirchberg near Barr via Hatschbourg. The exceptional soils of the slopes of the Rhine Valley with limestone marl offer the perfect conditions for the birth of great wines.
Gewurztraminer's pink-coppery color makes it an easy variety to recognize. The berries give its wines a deep golden color with copper highlights.
As a quintessential aromatic grape variety, Gewurztraminer's signature aroma is lychee. The aromatic palate further exudes sweet tropical fruit flavors like pineapple and mango, which are highlighted by rose petal scents.
On the palate, the Gewurztraminer flavor profile depends on the maturity of the berries at harvest time and the region. Dry white wines with little residual sugar (less than 5 grams per litre) have an energetic and lively mouthfeel with tasty and generous mineral notes. Gewurztraminer is also perfectly adapted for making spectacular late harvest sweet wines and botrytized wines in the best years. These wines explode with aromatic opulence and a concentrated texture with mouth-watering acidity that give them freshness.