Elena Walch Wines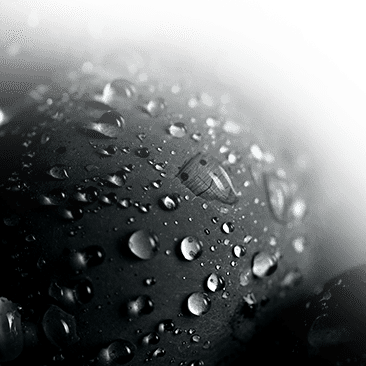 In the
Trentino-Alto Adige
region, a very old steep wine-growing area in north-eastern Italy, Elena Walch is a leading figure. Originally an architect, she married Werner Walch, part of the fourth generation of one of the largest families of winemakers in the region. She started on her wine adventure with open arms and then became a game changer through bringing innovation, dynamism and modernity to tradition. The
Elena Walch estate
now covers 55 hectares of vines, including two flagship vineyards,
Castel Ringberg
and
Kastelaz
, both with the name
VIGNA
. This is the most selective geographical name that can be found in Italy, a name sacred to its geographical boundaries and the history of the vineyard. The estate's philosophy is focused on respecting the terroir, but also the environment so that it can pass on a preserved area to future generations. The fifth generation, consisting of Julia and Karoline Walch, Elena Walch's daughters, is also part of this philosophy and responsible for passing on knowledge and the values specific to the estate. As a leading estate in the
Trentino-Alto Adige
region, and prominent throughout
Italy
, the wines from Elena Walch are
essential
.