Toro Wines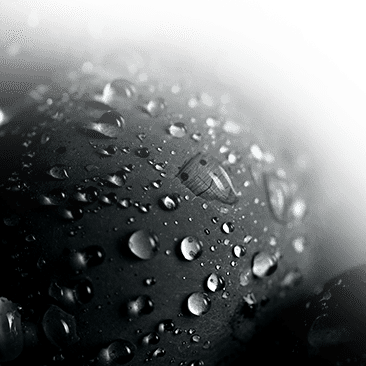 An appellation still unknown to the general public, DO Toro (Denominacion de Origen) is nevertheless one of the most promising new wine regions in Spain. DO Toro was recently created in 1987 and still has only 51 bodegas (or estates) that are originally owned by the Consejo Regulator of the Denominacion de Toro. DO Toro owes its expansion to wine investments made in the region and the implementation of the ambitious Bodega Pinita project by the prestigious Vega Sicilia bodega.
DO Toro is located in the Zamora province, at the south-eastern end of the Castille-Leon region and south-east of the Valladolid province. DO Toro covers an area of 62,000 hectares of which only 5,800 are planted and is shared by nearly 1,200 winegrowers that are integrated into the Consejo Regulador.
DO Toro is an extremely arid region with a continental climate. It is conducive to grape growing because of its soils (mainly consisting of sedimentary sand, clay and limestone dating back to the Pliocene era) and the very low annual precipitation.
The altitude of the vineyards, between 600 and 750 meters, also have a considerable influence. In addition, the region also has a large diurnal range between day and night and influence from maritime breezes. All these bring together ideal conditions to produce high quality grapes that are rich in aromas and allow grapes to produce high level of polyphenols due to their thick skins.
DO Toro produces excellent red wines that are warm and fruity on the nose. On the palate, they are dense and concentrated with robust tannins.
As for the grape varieties, Tempranillo known as Tinta de Toro locally is the symbolic black grape variety of the area, and is often vinified as a single varietal wine. Garnacha, also called Tinto Aragones, is grown as well. Verdejo and Malvasia are the two main white varieties that produce aromatic and fresh wines with concentrated in flavours.