The Mills-Wheeler Wine Gift Registry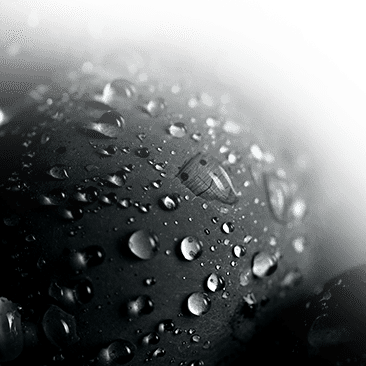 Not only was 2015 an amazing year for Bordeaux - it was also the year we got engaged. Many of the great moments and stories of our lives together have been marked by special wines, some of which were incredible Bordeauxs. 1989 Palmer was the first truly great bottle of wine Matthew drank; 1999 Montrose was the first bottle Matthew ever bought for Abigail; 1996 Grand Puy Lacoste was the first bottle of wine we drank at Primo, our favorite restaurant, just to name a few.
:
In the decades to come, we hope to drink and share these bottles of wine as we celebrate the wonderful memories we've made with friends and family.
: Thank you for your gift and please write a note to accompany your gift. Please put your information in the billing info and Matthew and Abigail's in the shipping info. Please contact Henry Castro at
212 639 9463
with any questions or to order individual bottles.