VINTAGE 2002 - PLENITUDE 2

ELEVATED TO ITS SECOND LIFE
ELEVATED TO
ITS SECOND LIFE
Plenitude 2 is the second life of a
Dom Perignon vintage.
For almost fifteen years, its longevity
is extended and elevated.
The champagne unfolds in all dimensions,
becoming fuller, longer, deeper,
and more intense.
More essential and radiant than ever.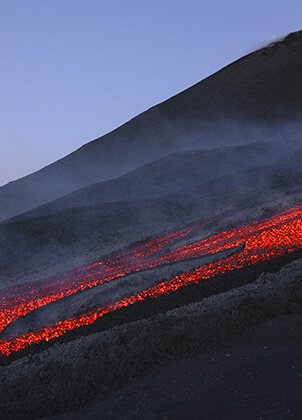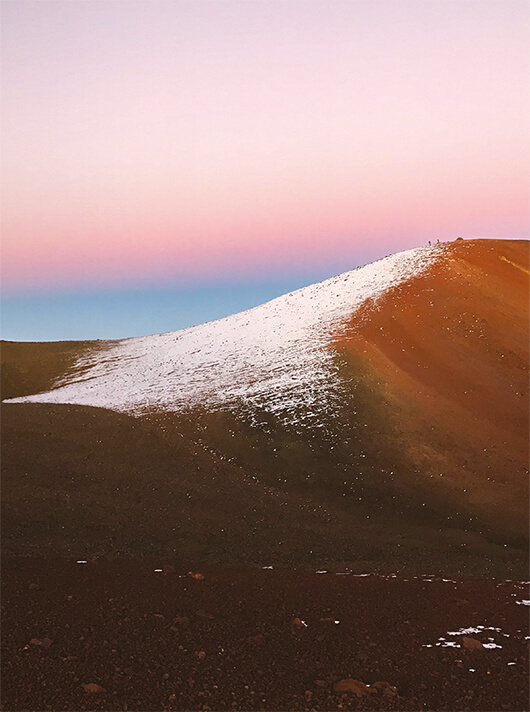 TWO THOUSAND
AND TWO

A year when the sun never set.
A mild winter, a dry, sunny spring,
a warm, bright autumn.
A vintage of supremely assured maturity.

A ripeness that has intensified over seventeen
years in the cellars, entering a new dimension.
Imagine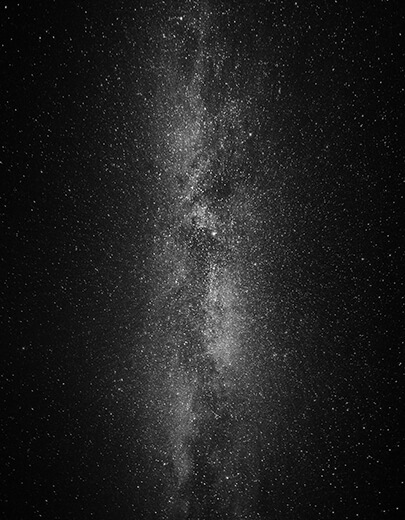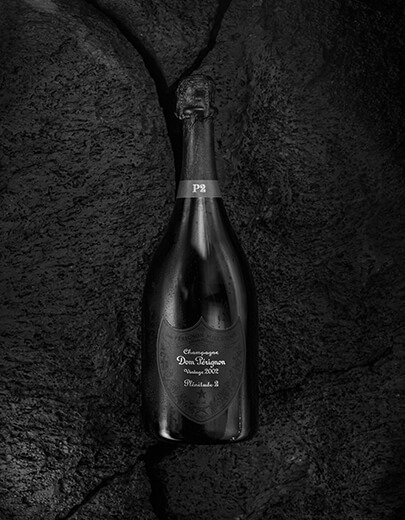 Exotic candied fruits and frangipane.
The pleasure of sweet spices and fresh coriander.
A warm complexity.
The delicate fullness of radiant gold.
A mysterious, soothing bouquet.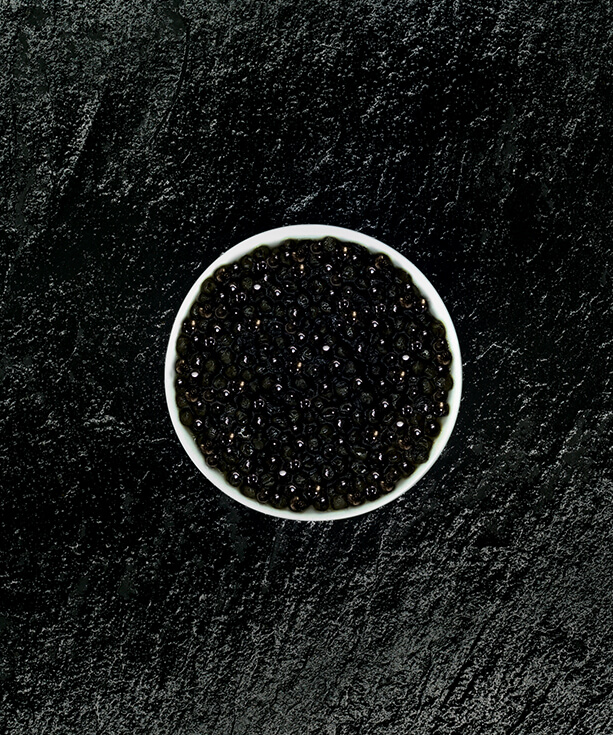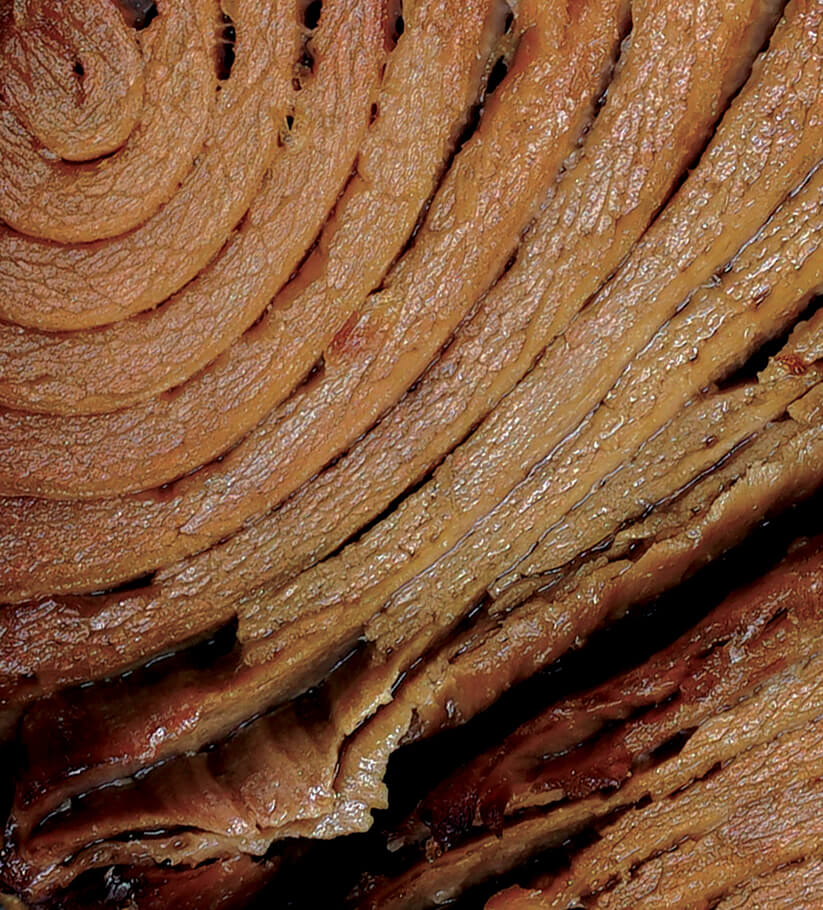 Invent
Explore its lush sensory appeal by pairing with
olive, lemon, and caramelized onions.
Discover its finely grained texture with
semolina and sauteed rice.
Highlight the wine's radiance with a mix
of spices and fresh herbs.