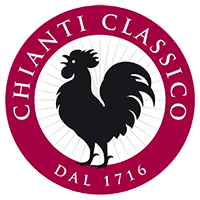 Chianti Classico, celebrating 300 years

Created in 1716 by Cosimo III de Medici, Grand Duke of Tuscany, the prestigious appellation of Chianti Classico is celebrating its 300th birthday!
The wines produced in Chianti Classico are like landscapes of Tuscany to which it belongs: singular and spectacular. The Sangiovese grape, the veritable soul of region, rules over these terroirs. It particularly dominates in the Chianti Classico DOCG, where a minimum of 80% of this noble varietal is required in the final blend.

Do not wait any longer to discover our selection of Chianti Classico, ultimate expressions of this wonderful Tuscan appellation...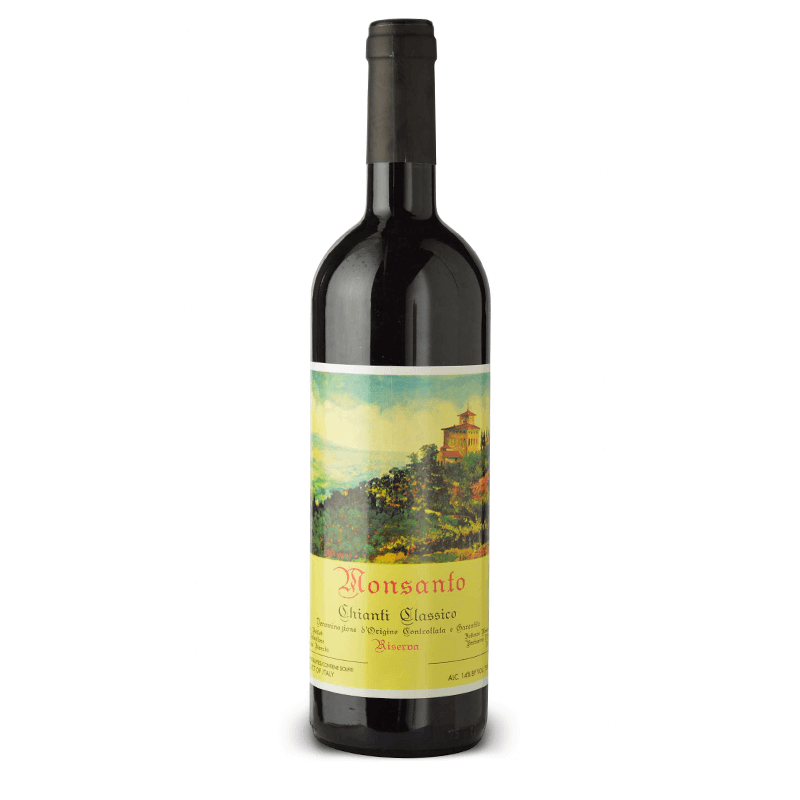 Castello di Monsanto
Riserva 2012,

Chianti Classico
---
The Castello di Monsanto Chianti Classico Riserva comes from a selection of grapes from vineyards which are more suitable long maturing. A blend of 90% Sangiovese and 10% Canaiolo, this Chianti has aromas of sweet red berries, flowers and a hint pine on the nose. The palate mingles with wild sage, dark fruits and tobacco wrapped in silky tannins. Displaying impressive structure for cellaring, this Chianti has enough fruit to be enjoyed today or for years to come.
Discover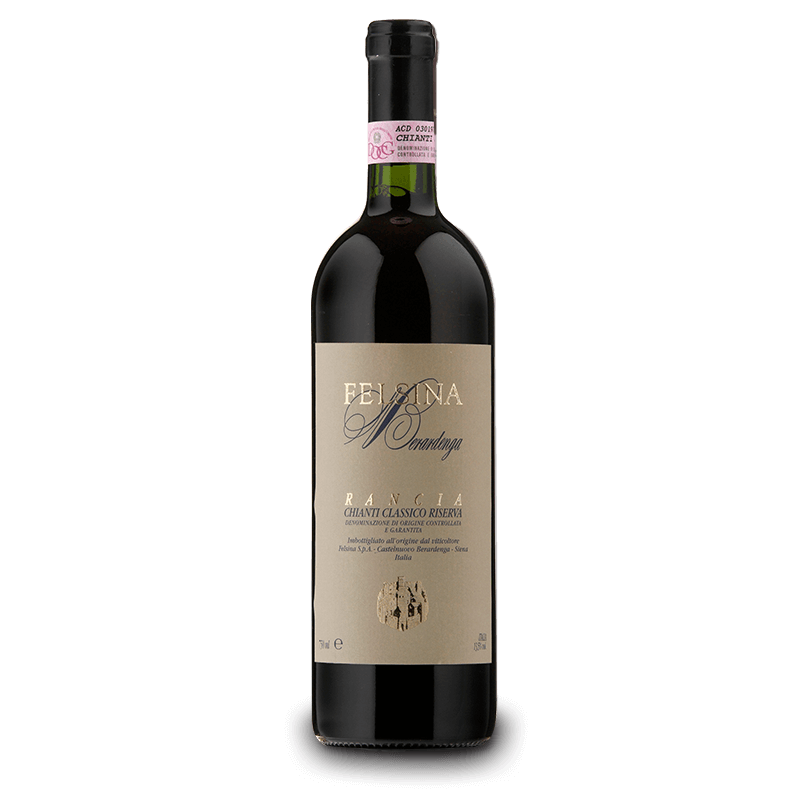 Felsina
Rancia Riserva 2013,

Chianti Classico
---
Ruby red appearance with rich and intense notes, the Felsina Rancia Chianti Classico Riserva delivers a consistent bouquet of earth, spice and wild berry. The supple tannins wrap around the palate displaying a firm but lush mouthfeel. Overall, the wine is compelling for its flavor-rich mid-palate and supporting acidity.
Discover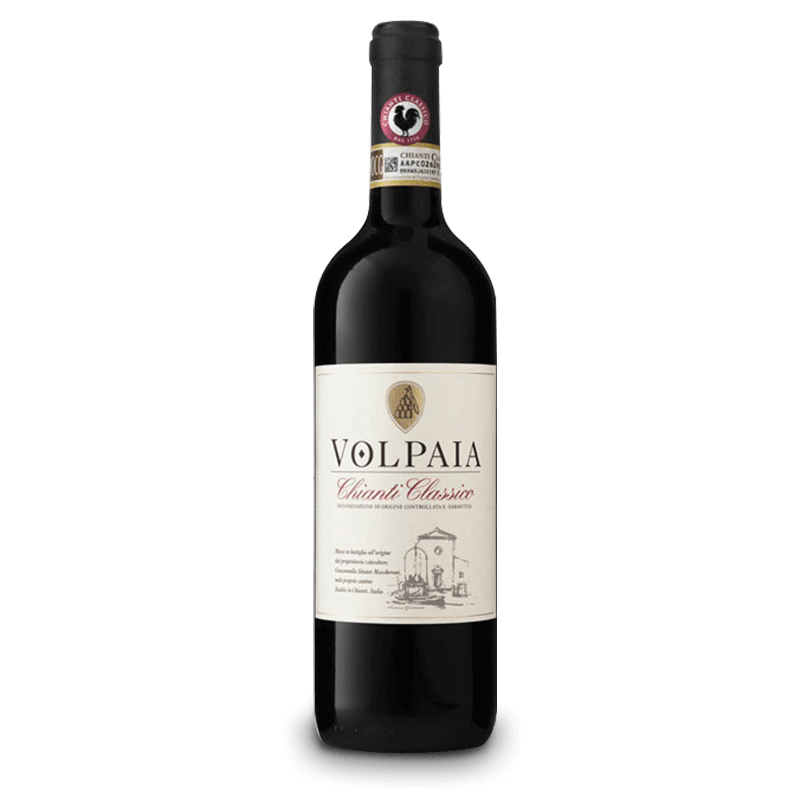 Volpaia

Chianti Classico 2014
---
The Castello di Volpaia Chianti Classico is made from a blend of 90%Sangiovese and 10% a combination of Merlot and Syrah. The grapes are hand harvested from organically managed vineyards approximately 1,500 feet above sea level and fermented in stainless steel tanks with indigenous yeasts. After fermentation the Volpaia Chianti Classico is transferred to large Slavonian oak barrels to be aged for 14 months. A fresh, medium bodied red, the Castello di Volpaia Chianti Classico opens up with enticing aromas of purple flowers, red berries and baking spice. A silky and vibrant palate delivers juicy wild berries with clove and a hint of tobacco on the finish. 
Discover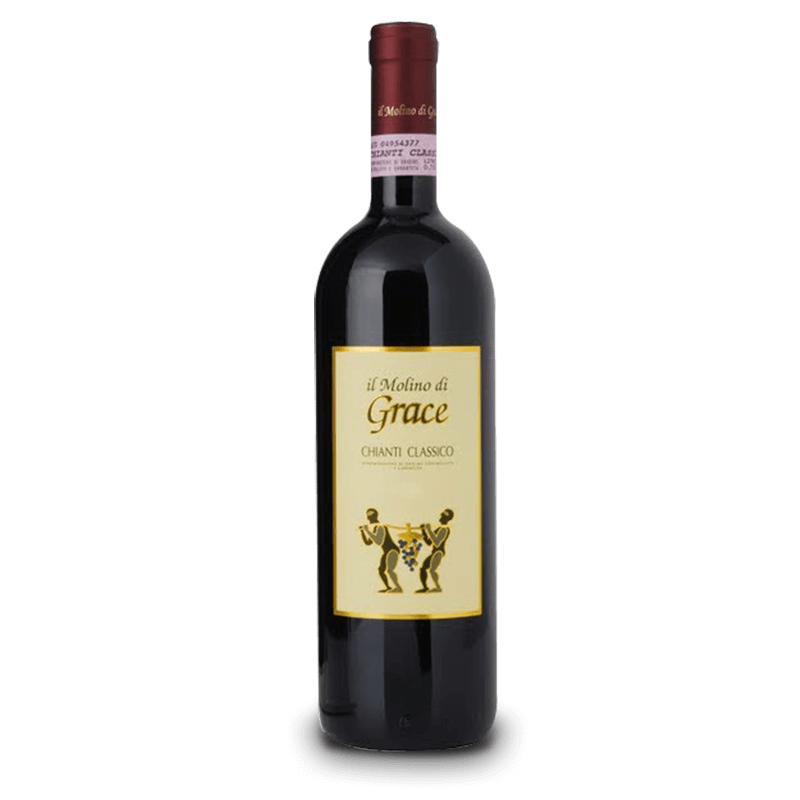 Il Molino di Grace

Chianti Classico 2010
---
The Il Molino di Grace Chianti Classico is owned and operated by Frank Grace, an American who dreamed of owning a vineyard and making wine. His dreams were realized in 1995 when a centuries old estate in Tuscany went up for sale, he is now producing Chianti Classico of great balance and finesse. The Il Molino di Grace Chianti Classico is estate produced and bottled using organic farming methods in the vineyard and winery. The vines average 25 years old and are planted on poor soils. The wine is then aged 11 months between stainless steel, Slavonian oak casks and French barriques. The Il Molino di Grace Chianti Classico, made from pure Sangiovese offers aromas of dried cherries and earth. A smooth and velvety texture lends to long and lingering finish. Pair this Chianti Classico with Tuscan salami, pasta, and chicken.
Discover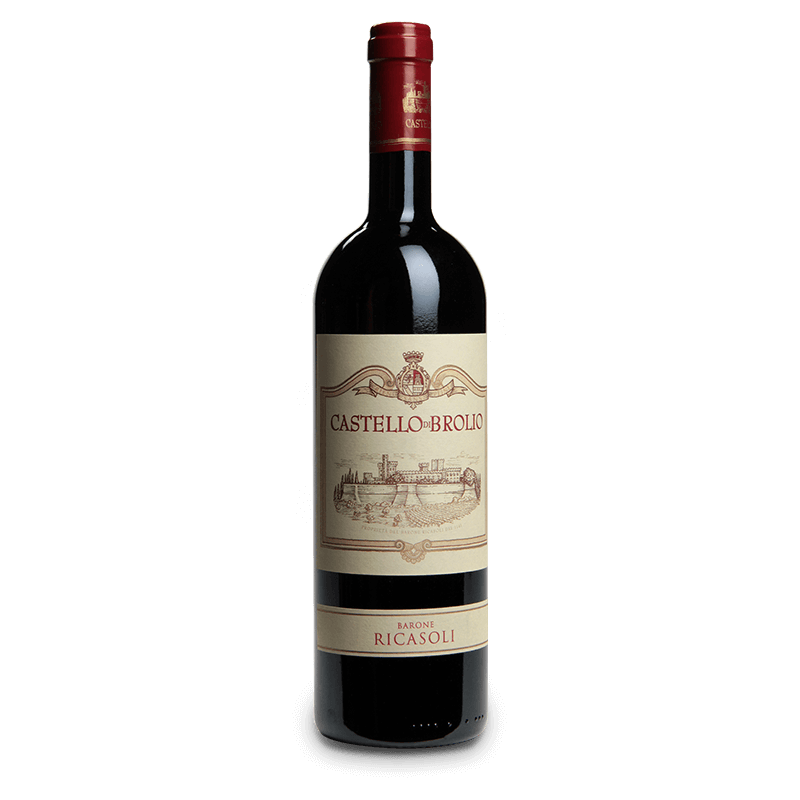 Barone Ricasoli
Castello di Brolio 2010,

Chianti Classico
---
"Barone Ricasoli's flagship wine, the 2010 Chianti Classico Castello di Brolio flaunts its pedigree and beauty right from the start. The bouquet is balanced and intense with a charming mixture of bright berry fruit and oak-driven tones of spice and tobacco. The fabric of the wine is firm, fresh and perfectly streamlined. Menthol highlights and grilled herbs are fitting endnotes. The best part is that this wine never strays far from tradition. Anticipated maturity: 2015-2025." Wine Advocate - Parker
Discover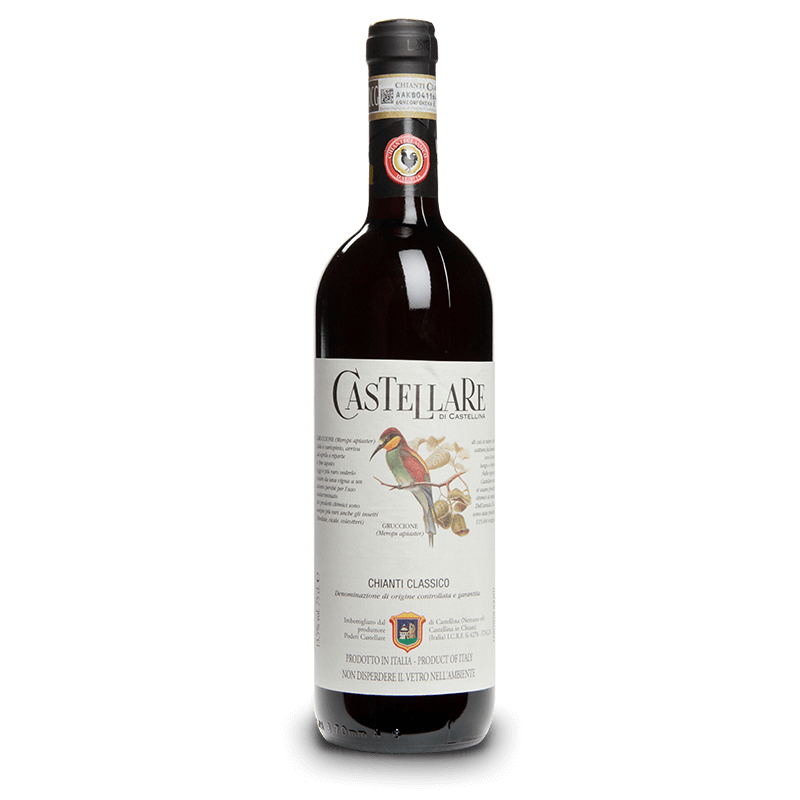 Castellare di Castellina

Chianti Classico 2015
---
The 2015 vintage Chianti Clasico from Domaine Castellare di Castelline is produced with two native grape varieties, Sangioveto and Canaiolo. The plants are planted on soil that is composed of limestone. This limestone and the grapes create a wine that has attained maximum elegance. Domaine Castellare di Castellina Chianti Classico 2015 has a bright ruby red color with purple reflections. The wine is perfectly balanced, thanks to the smooth tannins, delicately complex aromas and the sweet finish.
Discover